Our Team
From left to right: Kaleb Davis, Bryon Wilkins, Jarryd Lee, and Kevin Moses.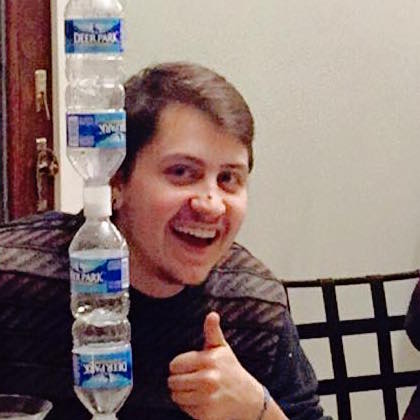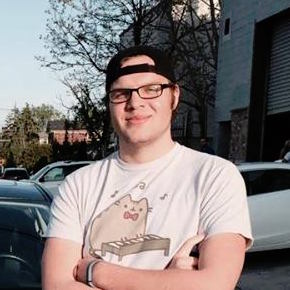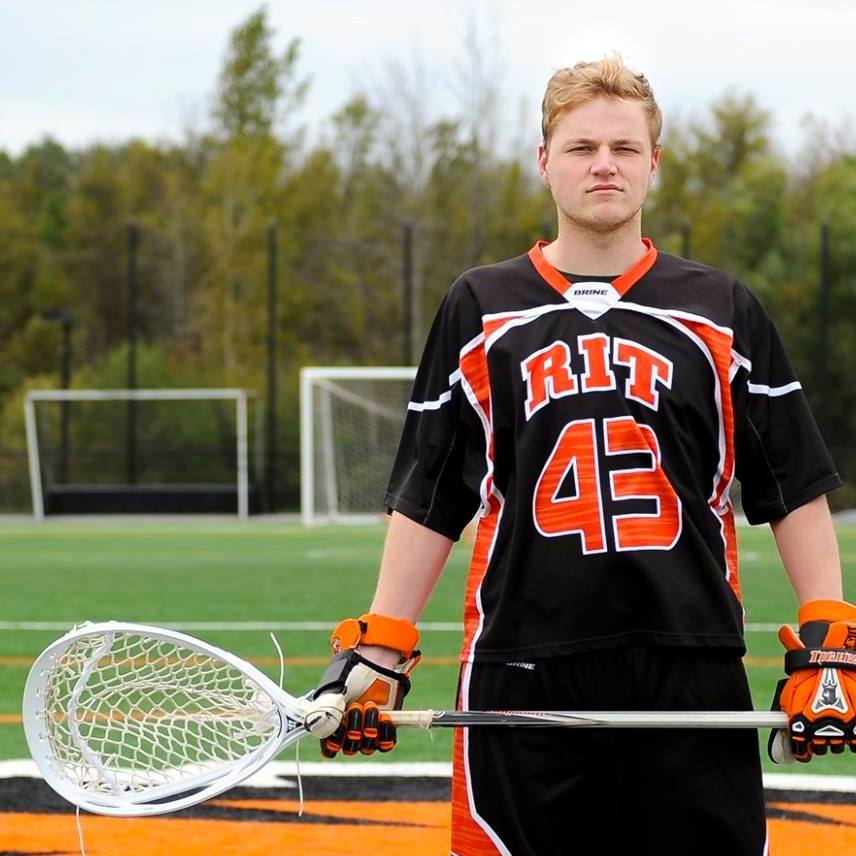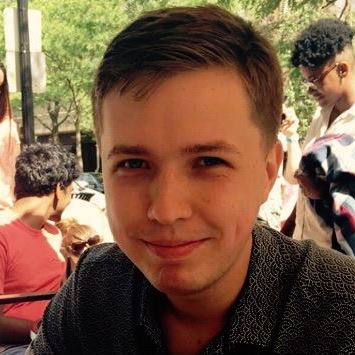 Our coach is Eric Mansfield, and our sponsor is Liberty Mutual Insurance.
Our Project
A quick summary of our project is below:
Liberty Mutual has tasked us with creating an on-call roster management system that will replace their existing paging system. This system will handle pages from Liberty Mutual's issue tracking software to begin a new paging flow. When a system goes down, a page will get sent to specific users in a group. If that user does not accept the page, it will escalate to other users until someone accepts it and can take charge. The system will focus on ease of use, so that schedules are easily modifiable, and user settings are configurable. It will consist of a web application, which should be easily accessible, responsive, and intuitive.
We will be focusing on the following quality attributes when creating this system:
Usability: the current system in place is difficult for users to understand and use, which is the main reason why we are being tasked with this problem
Availability: this is an integral part of their incidence response workflow, so this needs to be up on the scale of 4 9's.
Our Process
We will be meeting with our sponsor at least once a week, and will be meeting with our coach at least once a week as well. We will be completing 'Four Up Charts', filled out with the things we have done, the things we're planning to do, any risks that we've encountered, and our needs moving forward.
Any documentation on requirements, process, etc, can be found on our Github page or in our Google Drive, but it will be accessible only to people who are authorized to view it. If you'd like to follow along with our progress anyway, we'll be posting meeting agendas and weekly summaries as the project moves along.