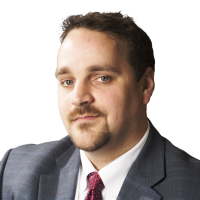 Hello, and welcome to Samuel Malachowsky's academic profile. As a career-long Project Manager, I'm passionate about process and project management and how they can provide practical and real R.O.I. in today's software development environments.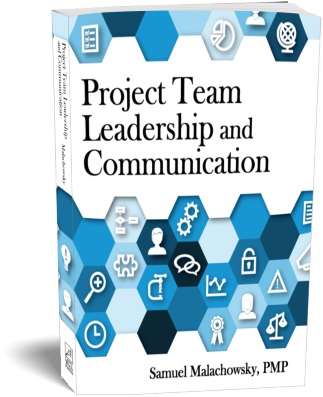 I'm excited to announce the publication of my textbook, Project Team Leadership and Communication! It's designed for students and business professionals who are entering into their first project leadership role. Chapters cover the basics of leadership, team dynamics, project fundamentals/management, project communication, some common pitfalls to avoid, and a practical discussion of up-and-coming Agile methods.
You can check out the details on the information page on the publisher's website. Using Amazon's "look inside" feature, you can preview a fair amout of the book - check it out.
Research interests:
Pedagogical development, especially in the area of process
Quantitative resume analysis, and the development of a technical resume maturity model
Mining project management metrics from technical sources
Project artifact (i.e. risk table, project plan) development processes
Want to know more? Check out my latest article, paper, or outreach below, take a look at the courses I am currently teaching, or click around.