Samuel A. Malachowsky
Senior Lecturer, Department of Software Engineering
Project Management Professional (PMP)

---
Try this engaging class activity when introducing the Agile Manifesto and its principles.
---

Agile, Classroom Activities
---
2014-09-17
---
Agile Principles Class Activity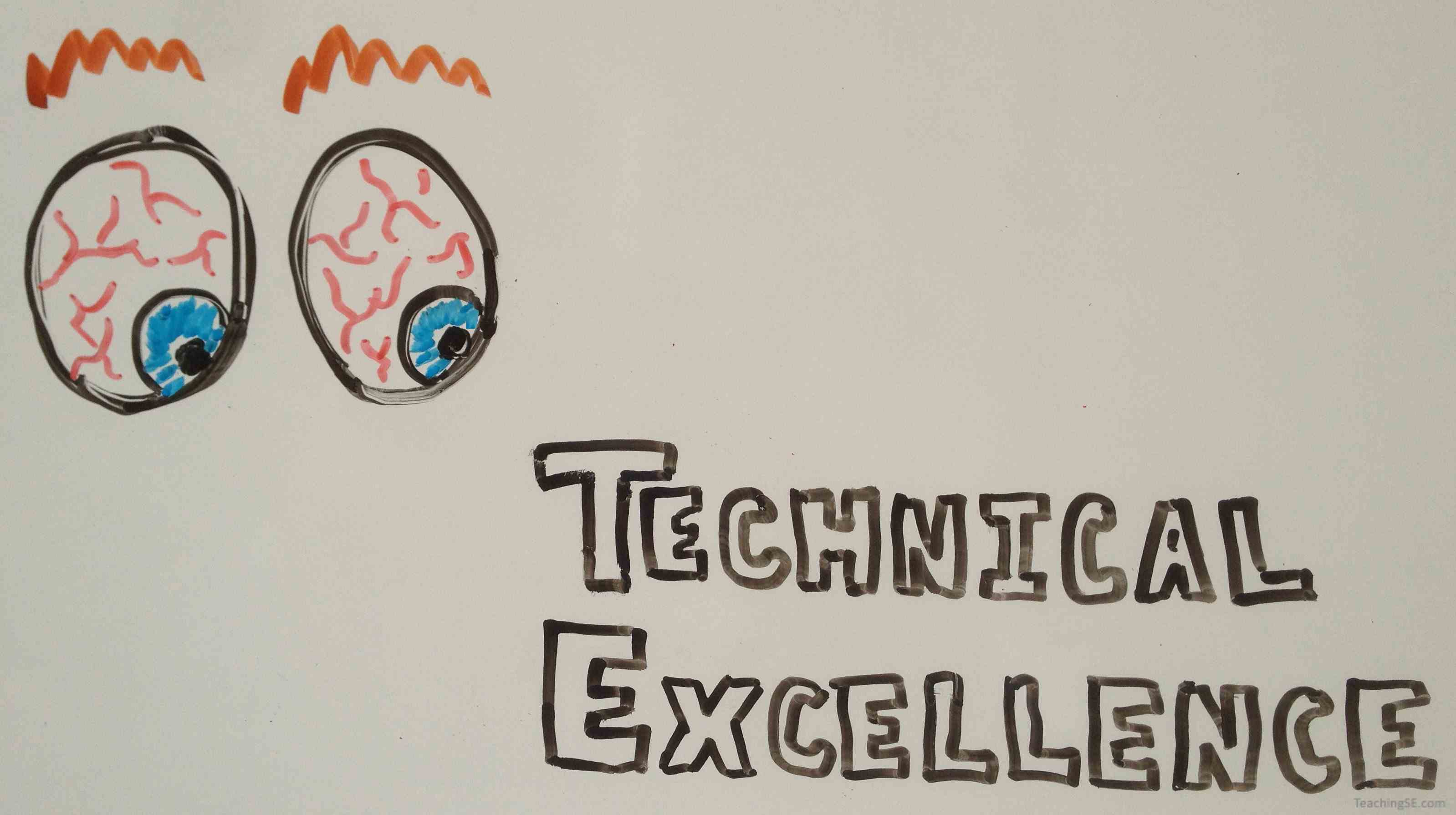 One of the fundamentals of teaching any agile methodology, such as scrum, is the principles of the Agile Manifesto.  These concepts go to the core of agile: relying on the strength of the individual team member rather than that of the process.
In previous classes I have included these concepts as slides and required reading, sometimes going as far as having each student read a principle to the class.  Last semester, I decided to try something new to get a little more engagement in my upper-level agile process class.
First, introduce the manifesto and the principles.  These should be assigned reading, the students told of their importance, and some illustrations pertaining to individual methodologies given.  Next, have students divide into teams, put the principles on the projector (or share the URL) and give the following conditions: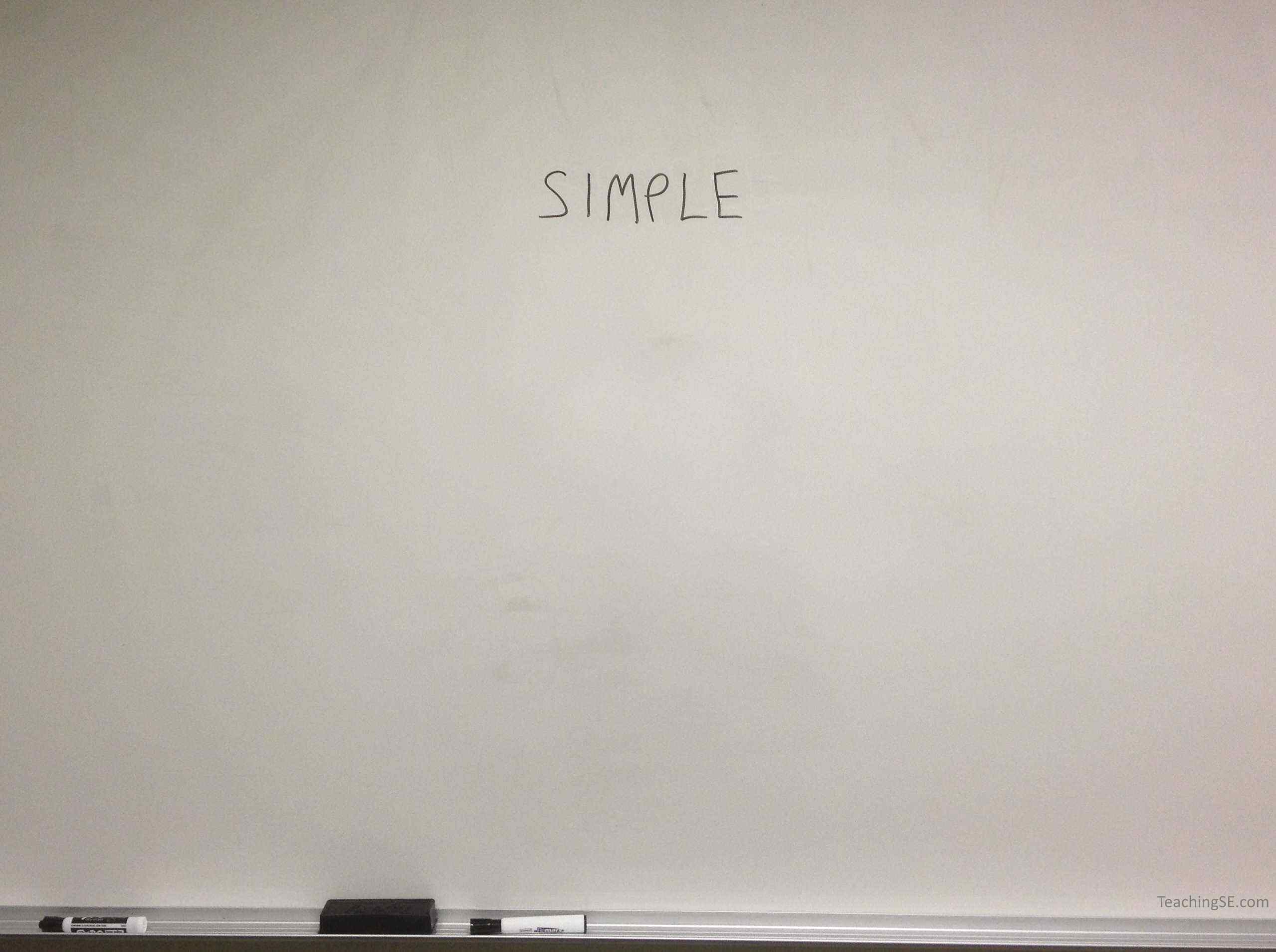 Choose one of the principles (so that there are no duplications within the class).
Present that principle creatively to the class - the more creative the better.  Interpretive dance, a skit, slides, whatever - as long as it demonstrates the principle effectively.
You have anything in the room at your disposal - computers/projector, white boards, other students, anything you happen to have in  your bag, etc.
The presentation must be under 5 minutes, and you have 10 minutes to prepare.
Most of my students have chosen some sort of skit, using things like the rolling white boards as props.  Others have chosen to draw on whiteboards (two examples are illustrated in this post), and some have used online resources or videos.  I believe that this activity has increased retention at test time, homework, and activities later in the semester.
Although some team's presentations are likely to be better than others, the hope is that engaging the students directly in the ideas will improve retention, and perhaps even recreate - in a small way - the original meeting of "The Agile Alliance."
Related Articles:
Additional Articles:
Instructional Changes Brought About by COVID-Necessitated Classroom Tools
The teaching environment and tools nescecitated by the COVID pandemic has enabled some surprising new teaching efficiences. (

Classroom Engagement, Online Teaching, 2020-10-21)
Engineering a More Effective Resume Video
Watch this video to learn how Engineers should approach adding skills and experience to their resume. (

Resume, Career, 2020-09-25)
Three Things You Should Know About Software Engineers
Here are three things that you should know about the way Software Engineers approach the world around them (

Career, 2019-03-18)